Research in the societal consequences of the Covid-19 Pandemic
When hit by the Covid-19 Pandemic we faced shocks to our income and our beliefs: What does this mean to our household income and retirement wealth, we thought? How will small and middle sized business cope with the international lock-down? Where do I go with all my questions and need for explanations? And what can we learn from history?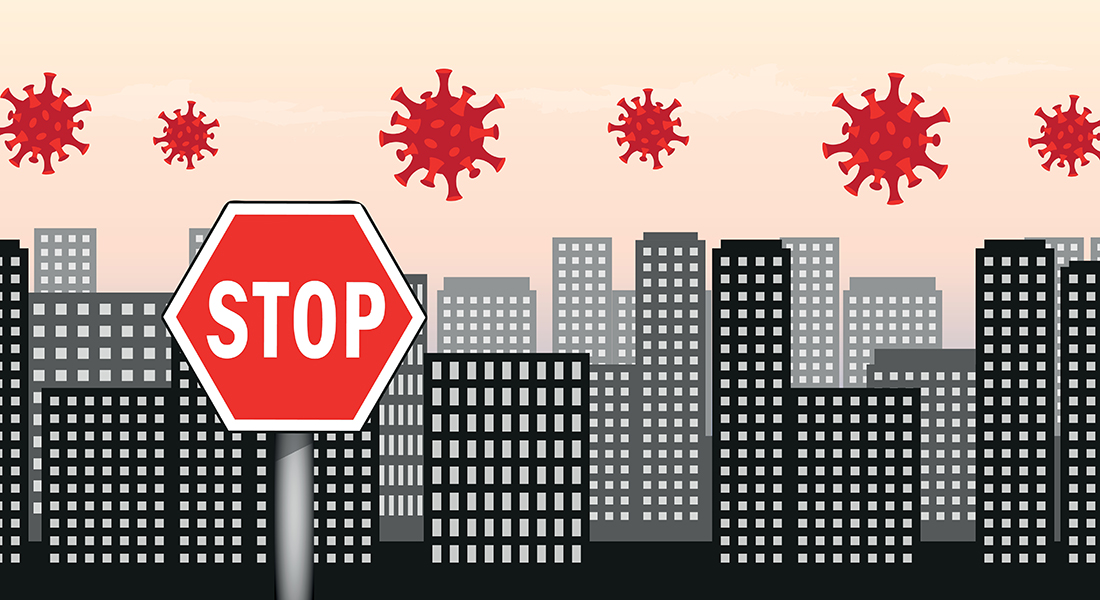 At the Department of Economics, UCPH, we search for answers to questions that arise from the Corona crisis. At this page we share the results on our Covid-19 related research - and build on the page as we go along. So stay tuned for the row of current and future results you will find here.