Centre for Computational Economics (CCE)
Data sources are emerging that present exciting new possibilities but also fundamental challenges due to their extreme size and high dimensionality. Realizing this potential requires new theory, new models and new methods, breaking new ground at the intersection of microeconomic and microeconometric theory, supported by mathematics and computer science.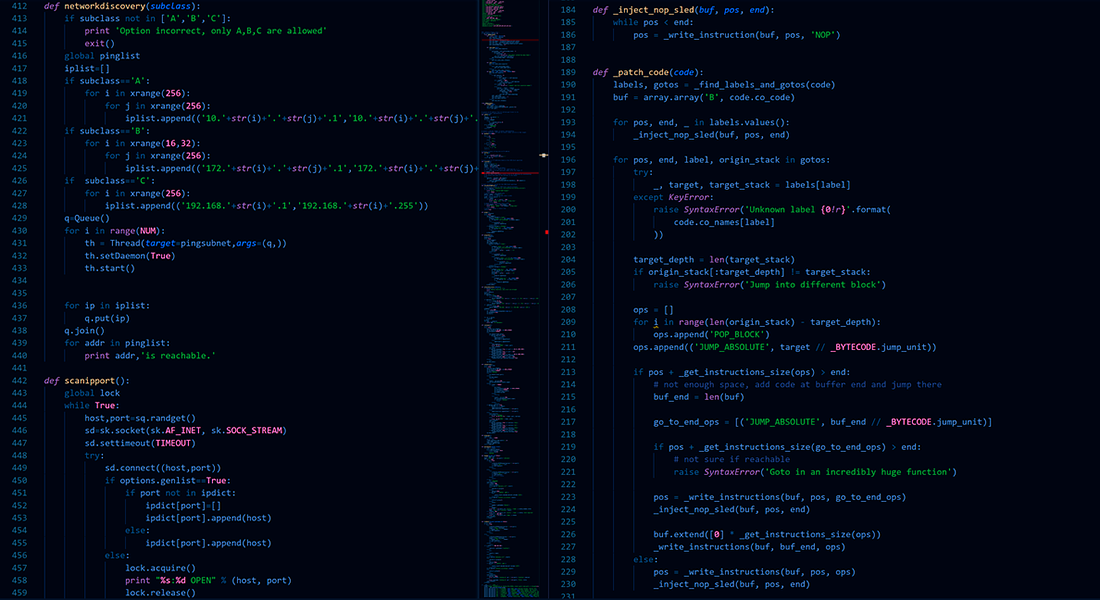 We aim to answer methodological questions such as: How do we solve and estimate discrete choice models with infinitely many discrete alternatives? How do we model information processing and decisions with massive data? How do we solve and estimate dynamic games with multiple equilibria? How do we structurally estimate large-scale dynamic equilibrium models?
We apply these methodologies in a diverse set of areas, including transportation economics, environmental economics, urban economics, industrial organization, and health economics.
Forskere/gruppemedlemmer
| Name | Title | Job responsibilities | Image |
| --- | --- | --- | --- |
| Anders Munk-Nielsen | Associate Professor | Empirical Industrial Organization; Structural Microeconometrics; Health Economics; Discrete Choice; Transportation Economics | |
| Bertel Schjerning | Professor | Dynamic Discrete Choice Models; Dynamic Equilibrium Models; Dynamic Games with Multiple Equilibria; Computational Methods; Structural Estimation | |
| Frederik Brandt | PhD Fellow | Microeconomics, discrete choice, mathematics, economics of transportation, climate | |
| Hannes Ullrich | Associate Professor | Empirical Industrial Organization, Health Economics, Personnel Economics, Discrete Choice | |
| Jeppe Druedahl | Associate Professor | Macroeconomic Questions; Models with Uncertainty and Heterogeneity; Micro-level Data; Computational Methods | |
| Jesper Riis-Vestergaard Sørensen | Assistant Professor - Tenure Track | Econometric analysis of cross section and panel data; high-dimensional estimation; generalized entropy models; discrete choice models | |
| Jonas Slaathaug Hansen | PhD Fellow | Empirical industrial organization; Applied Microeconomics; Structural Estimation | |
| Maria Juul Hansen | Assistant Professor | Structural microeconometrics, dynamic programmering, urban economics, location choice, labour economics | |
| Mette Ejrnæs | Professor | Applied Micro Econometrics; Income/earnings Processes; Consumption; Foster Care and Unemployment Insurance | |
| Michael Allan Ribers | Assistant Professor | Health Economics; Dynamic Discrete Choice; Structural Microeconometrics | |
| Mogens Fosgerau | Professor | Economics of Transportation; Congestion; Information and Entropy; Discrete Choice Econometrics | |
| Nikolaj Moll Lund | PhD Fellow | Network Formation; Structural Econometrics; Peer Effects | |
| Nikolaj Nielsen | Postdoc | Microeconometrics, dynamic programming, economics of education, discrete choice econometrics, demand estimation | |
| Thomas Høgholm Jørgensen | Associate Professor | Household decision making, structural estimation and applied microeconometrics. | |