17 May 2022
Top 3 Employer Award
AWARD
INOMICS have chosen this year's award winners. Of all the economics departments in the world our department receive the Top 3 Employer Award.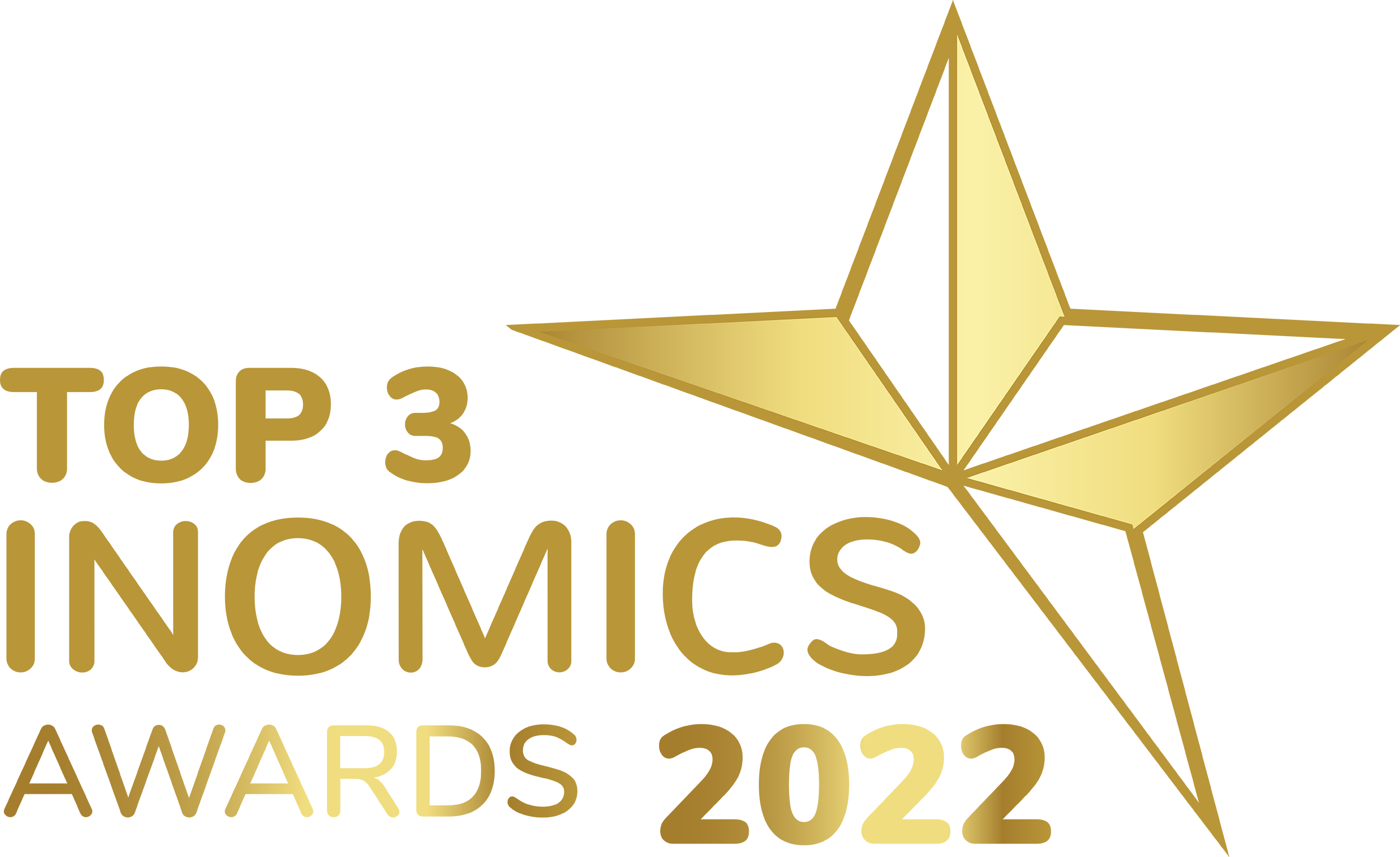 The INOMICS Awards celebrate institutions around the world committed to the career development of economists. The awards recognise the universities, research centres, economics schools, banks, think tanks, government and private institutions which listed their career and study opportunities on INOMICS in the previous year of the awards, and were the most popular in their category among our users.
Our fellow awards recipients in the Top 3 Employer category are University of Cape Town and Quenn Mary University of London.
The other INOMICS award categories are Top 3 Training Course Organizer, Top 3 Places to Do a Master's, Top 3 Places to Do a PhD, Top 3 Conference Organizers, Top 3 Summer School Organizers, and Top 3 Scholarship Providers.